Kat Riggins' - "Cry Out" CD
$

15.00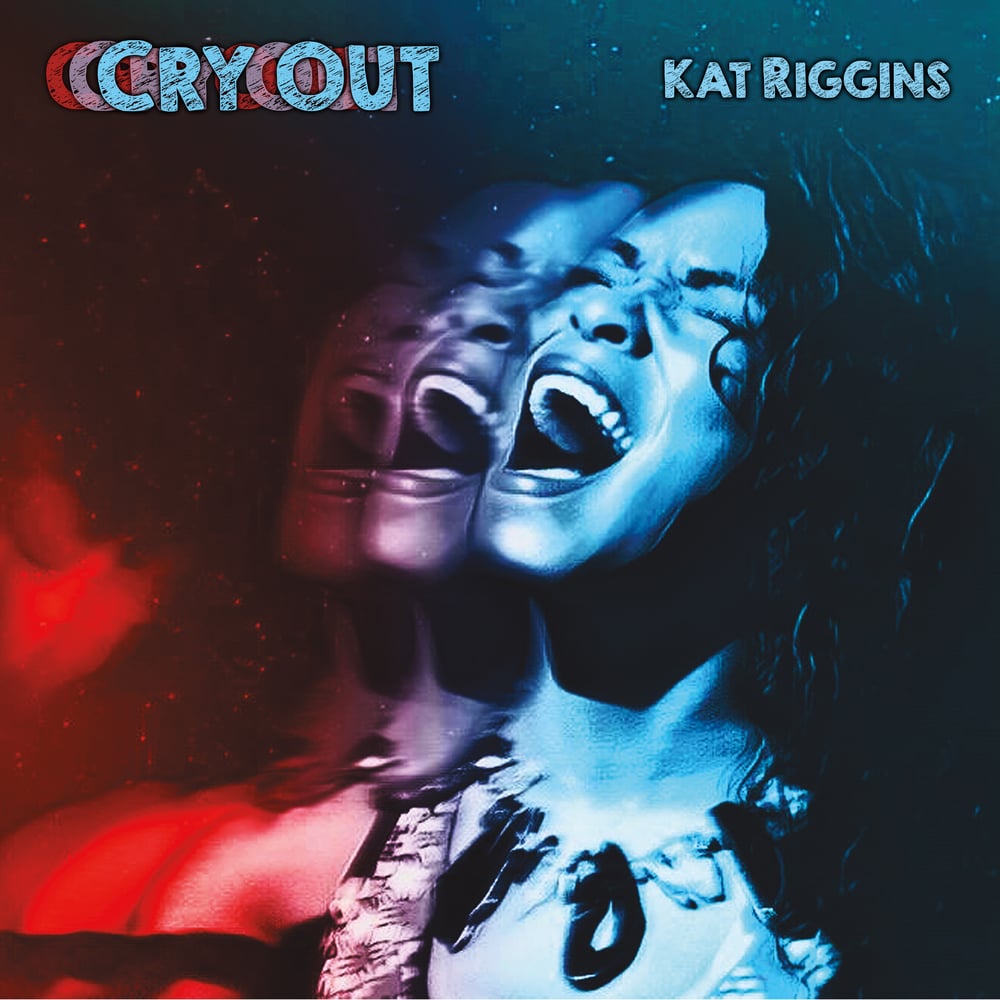 The album Cry Out, produced by Mike Zito, is Kat Riggins' debut album on the label. Cry Out is a collection of original contemporary blues songs that hope to encourage the listener to be an active participant in life. Of course, there are foot-stompin' good-time songs, sassy hard drivin' tunes, and sweet and sultry lovers' grooves too! However, the general feeling of the album is one of strength in unity and courage in the face of adversity, oppression, and tribulations. It is about breaking the silence in order to inspire hope, peace, and self-confidence for those lacking it, humility for those who could use it, and positive change for all of us.
Inspired by the variety and abundance of music in her parents' collection, it makes sense that Kat's music is peppered with hints of R&B, soul, country, gospel, hip-hop, and rock-n-roll. Make no mistake; however, Kat Riggins is undeniably a Blues woman! She travels the world with the sole mission of keeping the blues alive and thriving. Kat aims to awaken the masses and introduce them to the sincerity behind blues music. "It's about the raw emotion in every note," exclaims Kat Riggins as she attempts to describe her love of the genre.
She has been vocally compared to Koko Taylor, Etta James, and Tina Turner to name a few. While obviously influenced by those icons, Kat Riggins has a voice and delivery all her own. Full of power, rasp, and grit she can belt out one of her contemporary blues originals one minute, then deliver a tender, sultry standard the next. She does this all while making each person in her audience feel as if she is speaking directly to them. Her performances are interactive and personal no matter how large the crowd. This intimacy is what makes live performance a memorable experience...not only for the audience but for Kat. Cry Out captures the power and passion that one experiences at her live performances.
Share